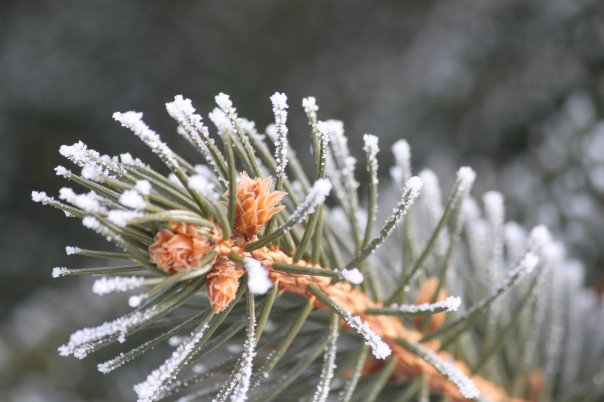 When winter comes, will your irrigation system ready? Fall is the best time to prepare your Snohomish Irrigation system for the coming colder weather. If you wait until the cold weather hits, unfortunately, it may be too late. By taking a little bit of time now, with the help of The Northwest Gardener, you can have your system protected no matter how cold winter gets.
Winter is a dangerous time for irrigation systems because of the effect of freezing water. When water is in the pipes, it expands, leading to cracks and breaks. This could ruin your irrigation system, and all of that money you have invested will literally go down the drain. Proper winter preparation is the key to preventing this problem, and The Northwest Gardener can help.
So what can you do to eliminate the water in the system before you turn it off? You can try to release the drain valves and let it drain out on its own. Sadly, this is not effective at eliminating all of the water. It may get most of it, but not all, and even the little bit of residual water can be problematic if you are not careful. To get all of the water, you will need to force air through the system using an air compressor. By letting the air compressor run for a full two minutes after all of the visible water is gone, you will get all of the water out and protect your system. However, this is a dangerous job and one that requires specialized tools. If you have the tools, you can try it yourself, but you may be better off trusting the Licensed Irrigation Technician at The Northwest Gardener to handle the task for you.
Snow, ice and cold weather are just around the corner, and you have limited time to get your outdoor areas ready. Make sure your Snohomish irrigation system is protected from the cold weather with the help of winterization from The Northwest Gardener. Call today 425-905-2450 or click here and schedule your blow out before the rush, and protect your investment by getting the system fully prepared for whatever winter may throw your way.